And we're off! The 2012 Lego Star Wars Advent Calendar starts with one of my favorite vehicles from the series: the tribubble bongo, also known as the Gungan sub. It's a beautiful ship which looks like a manta ray.
Lego tribubble bongo (stand pieces added by me):
Tribubble bongo as seen in Star Wars Episode I (which is this year's advent calendar theme):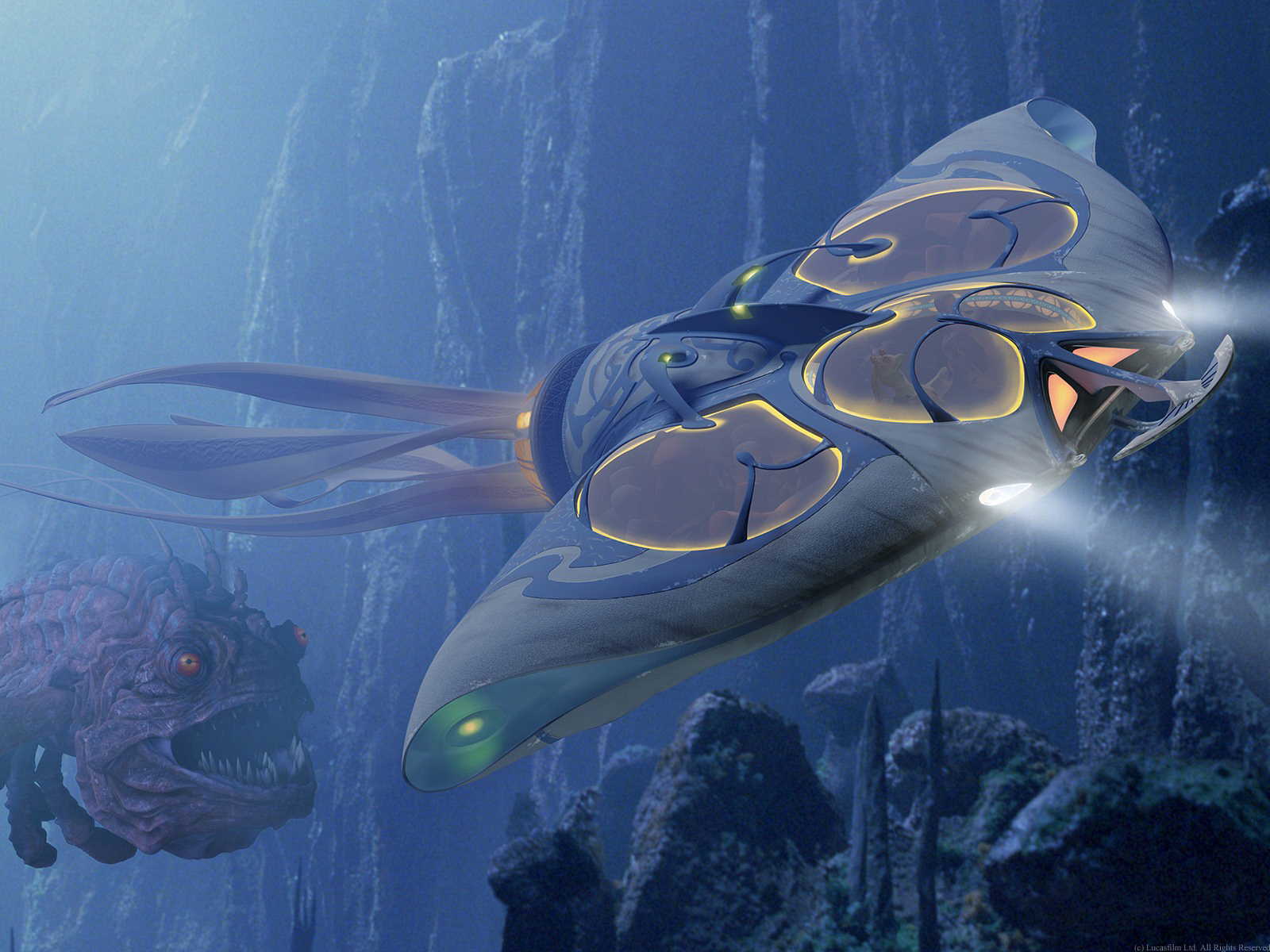 I will be posting the builds for the 2012 Lego Star Wars advent calendar here each day, so come back again tomorrow!
Lego parts information for this build may be found on Bricklink.
More information about the tribubble bongo may be found at Wooki

e

epedia.