If you don't remembers seeing this in the film, don't worry, you're not the only one. Today we get General Grievous' Belbullab-22 starfighter, names
Soulless
One
. Aside from the fact that I had no clue what it was when I put it together, I do think this is one hot little ship.
Lego
Soulless
One
:
Episode III
Soulless One
: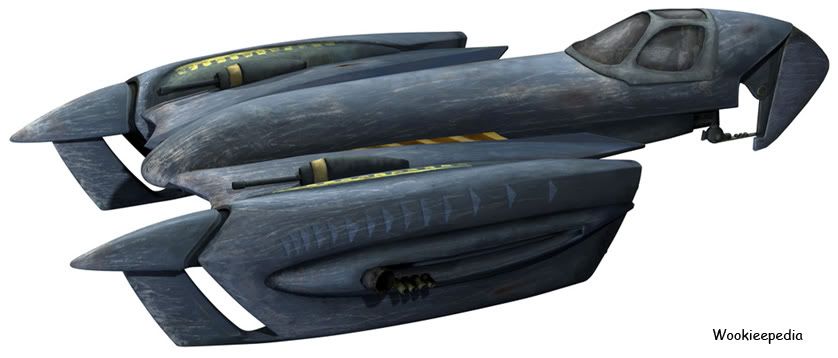 For more information on the Belbullab-22 Starfighter, see Wookieepedia.
For parts information for today's build, see Bricklink.